Courageous Minded people are hungry for new ways to learn, and we have workshops that are designed just for you. Do you create ideas that are ahead of your time, so much so that when you share them, people look at you with that uncomfortable expression that says I have not idea what you are talking about?  How would you feel to know that you are not alone? Wouldn't it be great to be surround by others who think like you…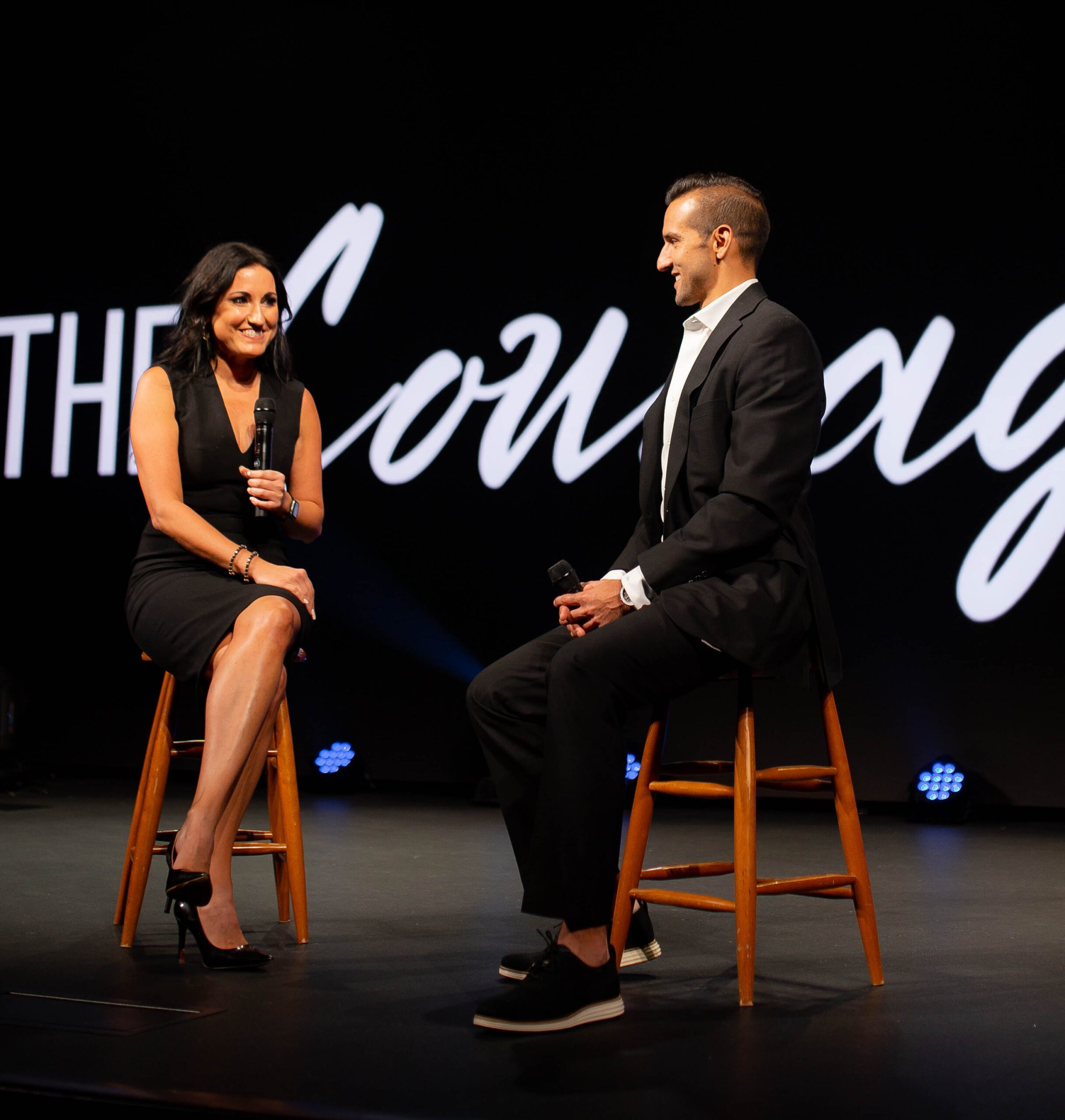 Living in your own unique genius is the combination of doing things you do best-that require your unique strengths and gifts-what is moving your towards your big goals, and also ding what fills you with energy and ignites your soul. Living your life on purpose everyday takes courage. This workshop takes you through exercises to identify your strength, solidify your mission, vision and goals, and evaluate the tasks you are spending your time on. Hone in your productivity, explode your results, and the energy you have for impact.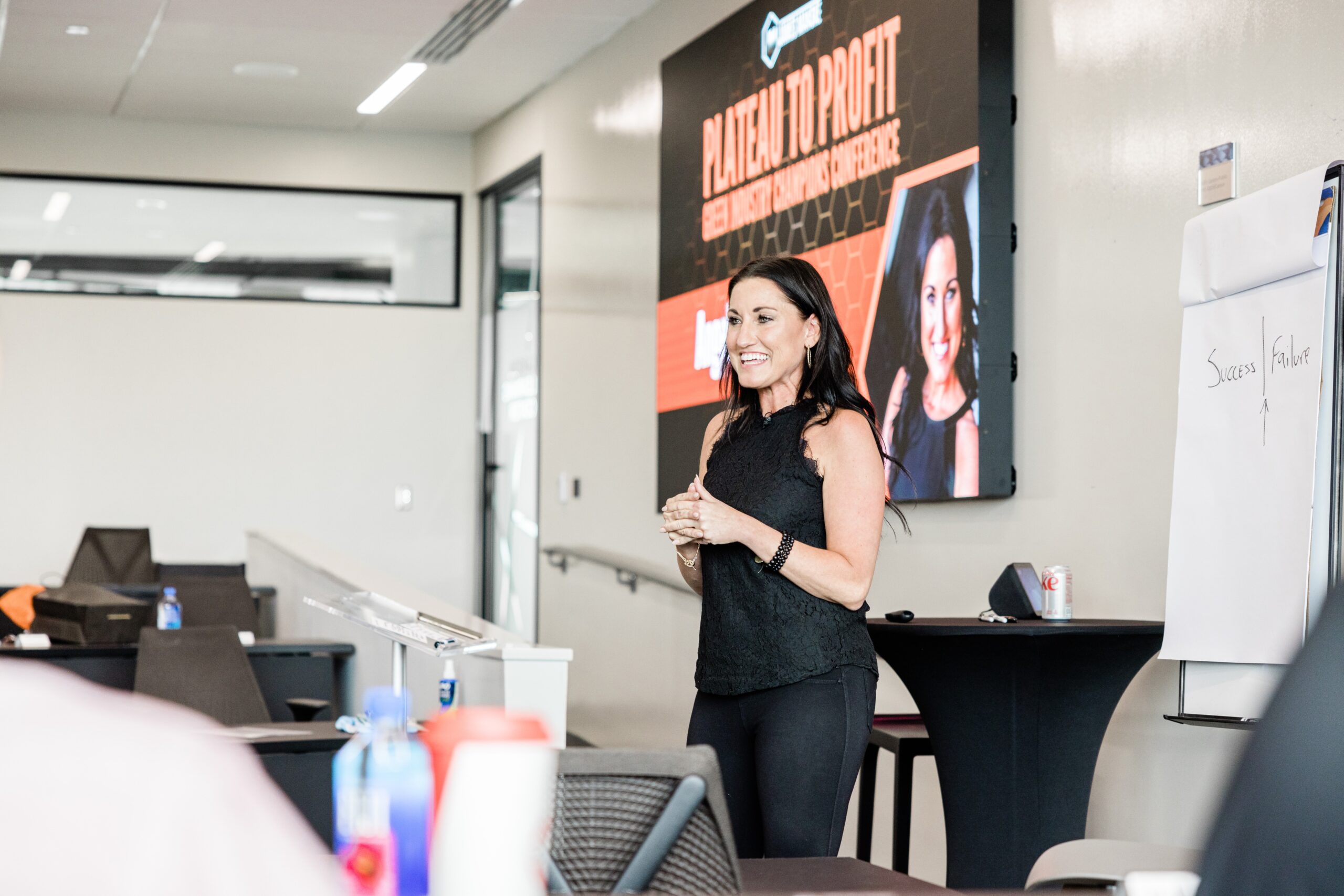 Your life shrinks or expands based on the number of uncomfortable conversations you are willing to have. The most successful and happiest people have these conversations early and often. In business, these conversations strengthen relationships, increase connections, and create high performance teams. In personal relationships they foster high-quality friendships and partnerships that take your life to the next level.
Practical exercises to put this into practice. Learn how vulnerability, trust, and safe spaces to share create winning cultures.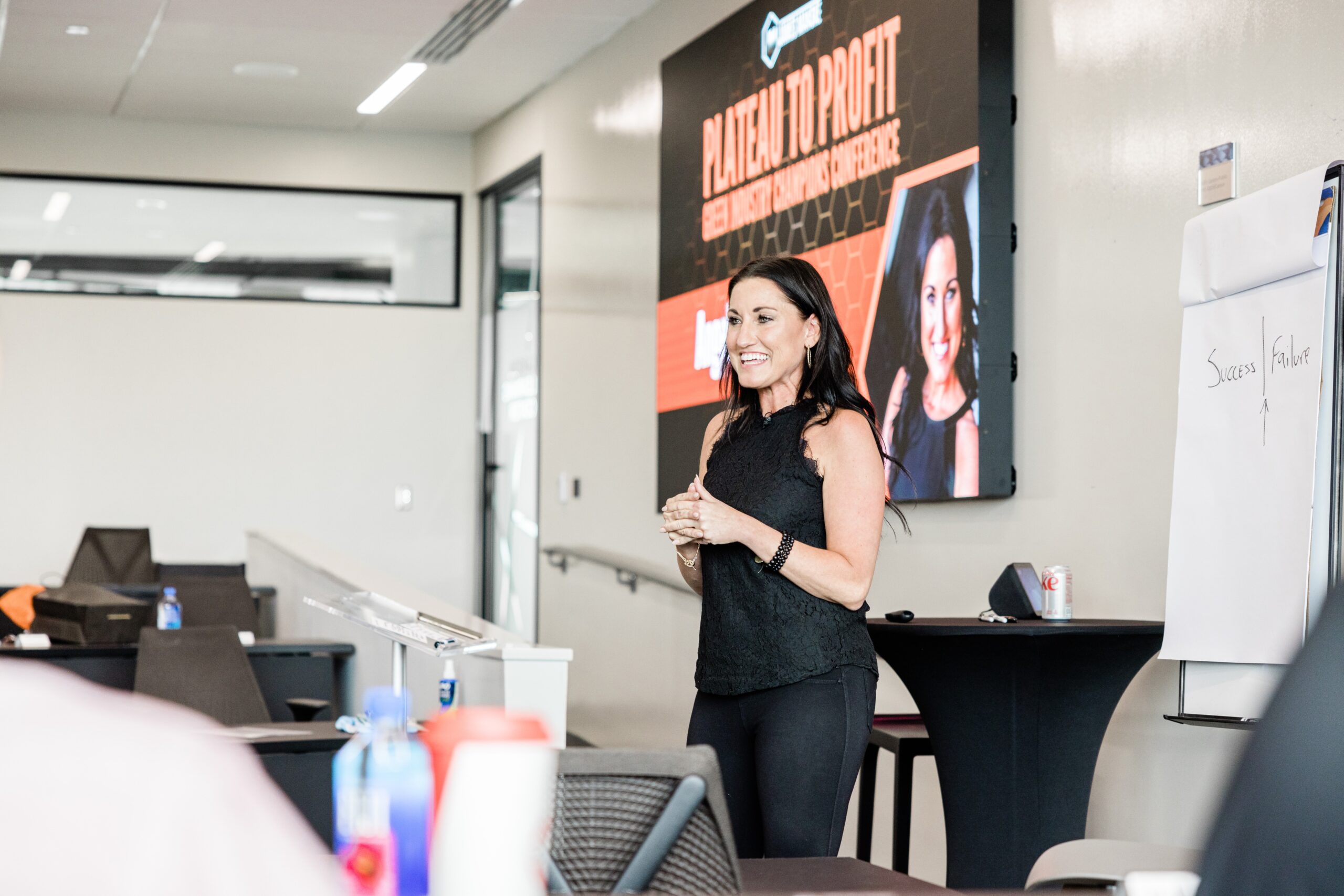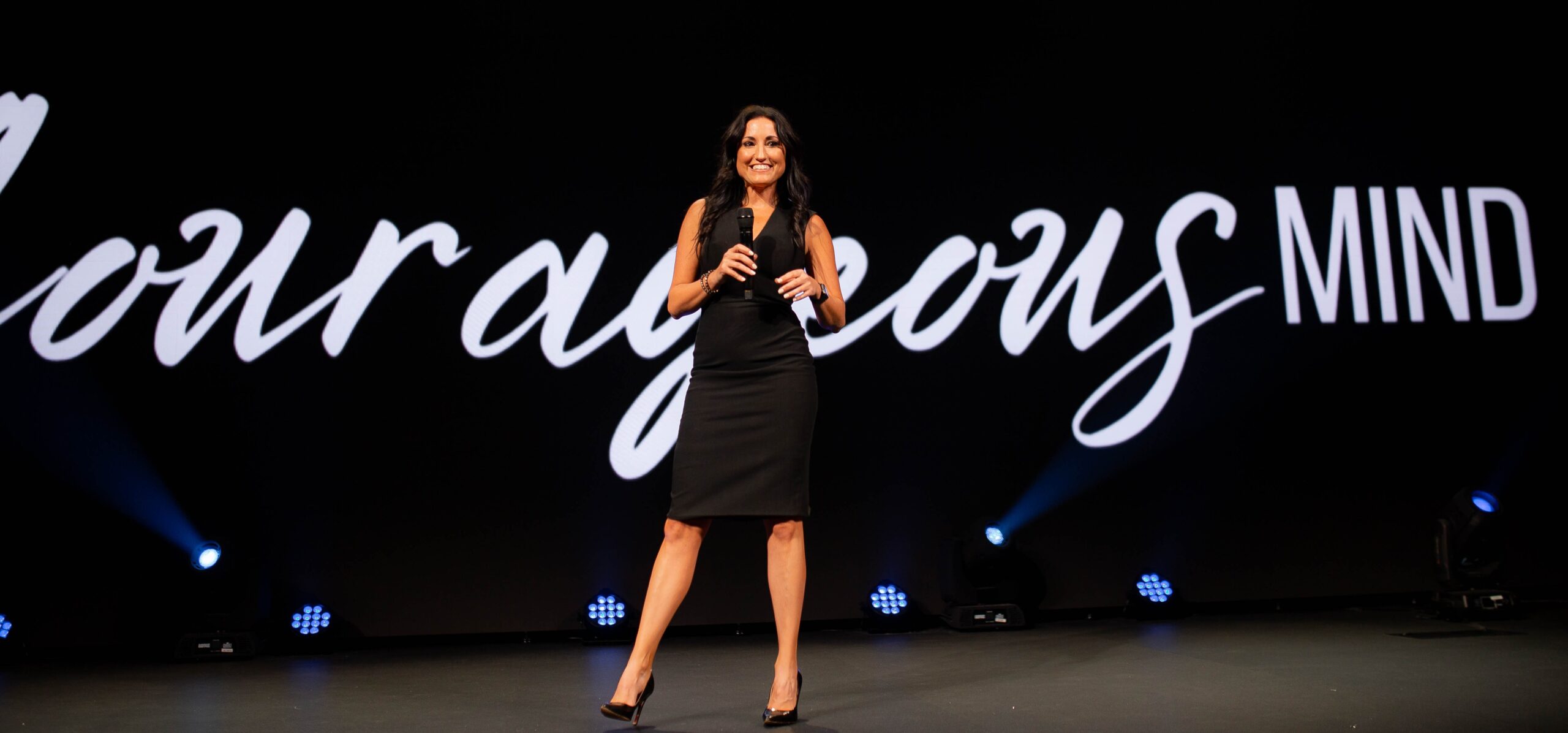 Great leaders are courageous leaders, who live authentically according to their own values, and lead themselves well first. They take risks and inspire others to face theirs too, by creating a space to be vulnerable to grow. Courageous leaders create a ripple effect of courage, by passing on their courage impacting others to do the same. This workshop walks through exercises of consistently leading yourself well and creating a culture of passing on courage.